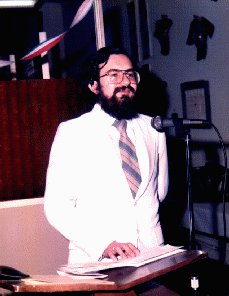 Sifu Dr. Gonzalo Guevara Urquizo -
"EL WEB MASTER"
At the Community College in
San Francisco, California, USA. -1985
Welcome ! - Bienvenid@s !
Welcome to a comprehensive site about my profile and projects. We are always ready to WIN in the game of life!. At this point some of the projects I have been working on like www.macnet.web.com, [ at the bottom you will find a link ], as well as many other projects on several issues, like travel and directories for many professional and industrial sites.


SPANISH.
www.macnet.web.com

Always a traveler I'm working on websites for hotels and other facilities, as a physician promoting natural health industry is one of my life goals, so I'm working also to develop international sites for hospitals and medical professionals homeopaths, M.D.s, optometrists, veterinarians as well as other facilitators for healthy life style.